Marketing Now is an award-winning website design and SEO agency based in Melbourne.  We service Melbourne and the Mornington Peninsula, Sydney, Brisbane and regional Australia. 
Website Design Mornington Peninsula
Since 2004, Marketing Now has been assisting local businesses with their online presence. We've built many websites for local businesses and helped them to be found on Google search engine results. 
With increasing competition online. Marketing Now gives our clients the edge through our unique process of research of our client's ideal customer demographics, keyword & industry research, best practice web design, and the latest on-page and off-page white hat SEO techniques.
Marketing Now is an Award Winning Family Business
IN 2004, Jeremy founded Marketing Now, a digital marketing company that offers a range of services including, web design and SEO services. Joined by his wife Candice, we focus on assisting local businesses to build a strong online presence that drives qualified traffic to their websites and captures new leads. 
Here, Matt Raad, principal of the eBusiness Institute presents Jeremy and Candice with the High Achievers Award for the year-long, Champions program.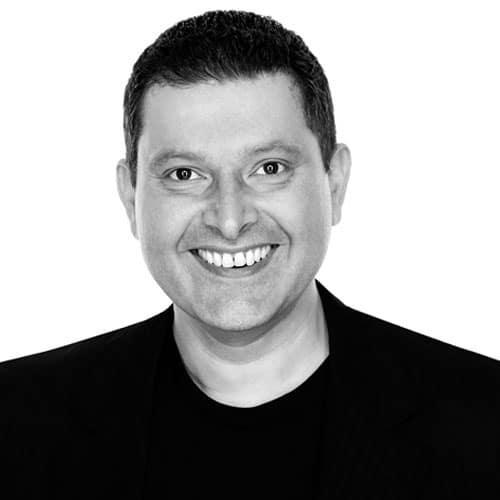 His entrepreneurial calling saw Jeremy start his first company in 1993 which still thrives today. He is passionate about the marketing process within a business as he realised very early on that it can make or break a business.
Marketing Now provides various services, including building WordPress websites, SEO services, content creation, video marketing, and more.
Jeremy is married to Candice with three beautiful children and lives in Melbourne Australia.
Jeremy has also been a professional musician for almost 30 years and with a teaching qualification, he is dedicated to educating clients and passing on his wealth of marketing knowledge.
Jeremy LaBrooy has a Diploma of Teaching (Monash University), a Diploma of Arts (Music) from the Victorian College of The Arts and a Graduate Certificate Information Systems (Swinburne University).
Website Designer & Client Acounts
Candice is a graduate of the E-institute business specialising in web design and SEO (search engine optimisation). Candice also has a Bachelor of Arts (Musical Theatre) from Western Australian Academy of Performing Arts (WAAPA) and a Certificate of Performing Arts from Swinburne University.
Before joining Jeremy and the team at Marketing Now, Candice was Entertainment & Events Manager at their award winning, Vogue Entertainment agency. A local business founded by husband Jeremy in 1993 which books celebrities, live music and entertainers for corporate and private events Australia wide.
She is thrilled to be bringing her knowledge of account management and her enthusiasm and genuine interest in serving local businesses to increase their leads and build their online presence
Candice is usually the first person you will chat to, where she'll explain our processes and give you an idea of how we can assist you best and add value to your business.
There are effectively 3 stages of marketing:
1. IDENTIFYING WHO YOUR CUSTOMERS ARE specifically. You may have many customer demographics depending on your products or services. Each group needs different messaging.
2. FINDING WHERE THESE CUSTOMERS ARE, geographically, socially, digitally etc
3. PRESENTING YOUR COMPELLING OFFER to them.
I can help you with these processes, just like I've helped other businesses. 
Book a FREE Session or Visit our Marketplace of service gigs