We build attractive websites for businesses that get found by your ideal customer. Local SEO specialist.
SEO Consultant Melbourne Specialist in Local SEO
Marketing Now is an award winning, Australian Web Design & SEO Agency with amazing customer service and genuine care for your business outcomes.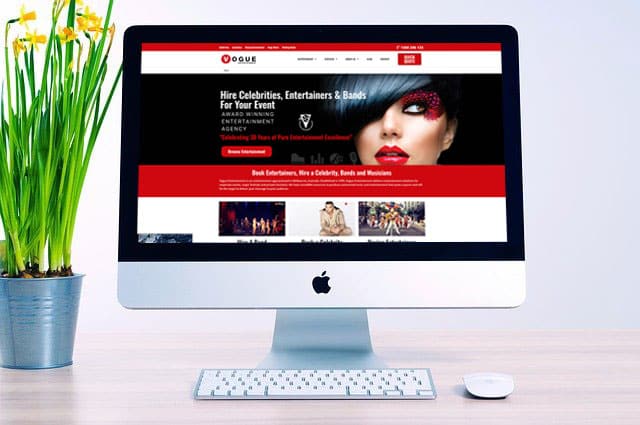 We have been web designers and web developers since 2004! Crafting excellence in web design, Melbourne's top experts are at your service. Achieve online success.
We'll optimise your website and get it ranked. We are an SEO consultant Melbourne specialist that helps local SEO Melbourne businesses to attract more leads.
Is your website old and tired and in need of a website refresh or a WordPress website redesign? We'll look at your site and give you a free review with SEO tips
Get Some Expert Advice from an
SEO consultant Melbourne specialist today
SEO Consultant & local SEO Agency
Marketing Now is a local SEO agency servicing Melbourne, Sydney, Brisbane and regional Australia. Our process is simple. Forget overpriced agencies that bamboozle you with confusing 'advertising' jargon, who expect a long term retainer contract and then sadly do very little.
We build attractive, affordable and highly optimised websites for local businesses that get found by your ideal customer. As we are SEO consultants in Melbourne, we specialise in local SEO services that get our clients' websites found on Google and major search engines. We'll help you to convert people browsing your website into paying customers.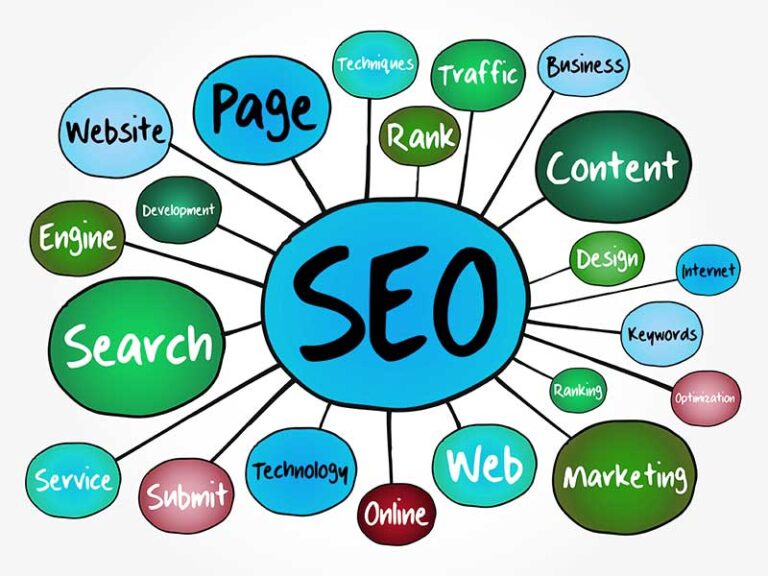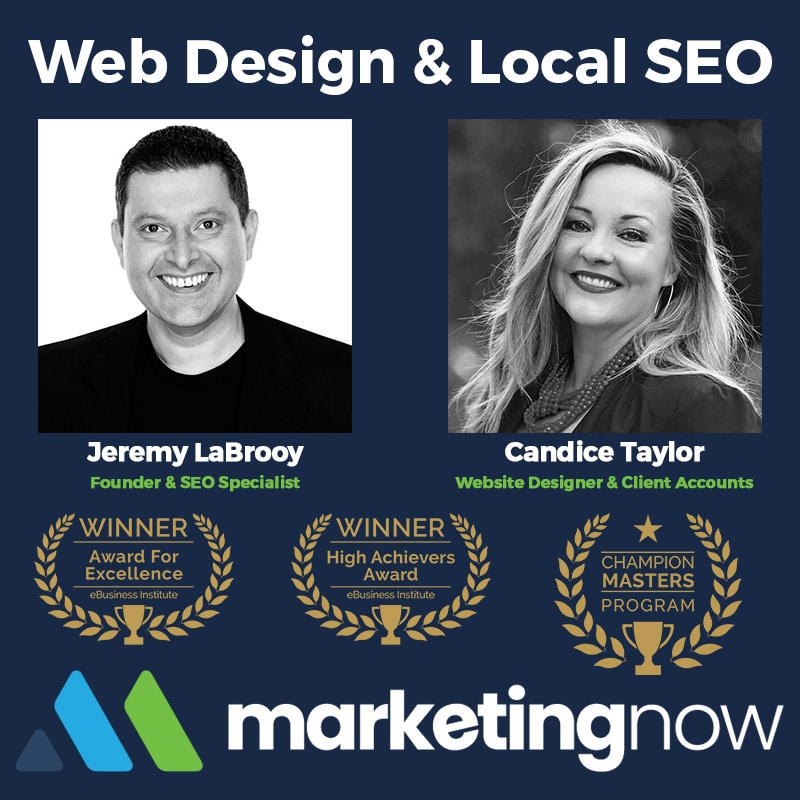 Award Winning SEO Consultants
Are You Ready For More Leads?
We've helped many small businesses and local governments to find and attract targeted customers by deploying creative and effective marketing strategies. 
Marketing Now is a certified SEO consultant from The eBusiness Institute. We have specialised SEO expertise & knowledge that sets us apart from most SEO companies. 
We have many web pages ranking in the number #1 spot on Google. It does take some time, but generally, we can achieve drastic results in a shorter period of time.
Need An SEO consultant expert to look over your website?
Affordable SEO in Melbourne is very achievable for many local businesses. Book a free 30 min call or zoom with a results-based SEO consultant in Melbourne. Your bottom line will love it.
Local SEO Consultant Melbourne
We provide local SEO services for local business in Melbourne, Sydney & Brisbane. We will optimise your website and get it ranked. Looking for SEO Frankston, SEO Dandenong, SEO Mulgrave, or SEO Mornington Peninsula? We work with local businesses on monthly affordable SEO packages to increase their website traffic, leads and sales conversions.
WordPress Website Design Melbourne
We are WordPress website design specialists. We use WordPress for our website development and web design services. Looking for Web design Mornington Peninsula? We're your local SEO company and website development company.
Refresh your current WordPress website or convert your old HTML, WIX, Weebly or Square website into a powerful WordPress lead generation website.
We provide website maintenance services and WordPress Website Care Plans which include, regular updates, backups, security, monitoring, new and relevant web content, malware removal and support.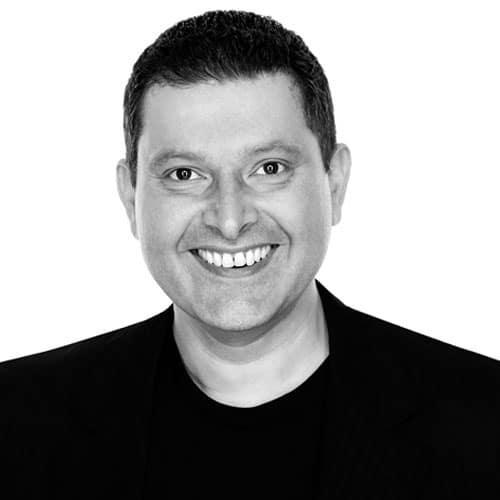 Jeremy LaBrooy
Founder & SEO Specialist
Candice Taylor
Website Designer & Client Acounts
Amber Stevens
SEO Content Writer
"Communicates in a Way That Makes Understanding Easy For Us "Non-tech" People"
"We have been working with Jeremy LaBrooy and his team at Marketing Now since 2012 and have found their service exceptional. Jeremy is methodical and detailed in his approach, but communicates in a way that makes understanding easy for us "non-tech " people. He explains everything he does and why he does it, which helps us in our understanding of the complexities of marketing online and offline.
He and his team are highly professional and committed to getting the best results.
We have found Jeremy and his common sense yet creative approach to marketing a pleasure to work with, and cannot recommend him and his team highly enough. "
GRAHAM NELSON
Physiotherapist & Company Director​
Marketing Now are Fantastic! Would Highly Recommend Them.
Marketing Now are fantastic would highly recommend them to create your website, hosting or marketing. Staff are always helpful and friendly. Excellent service and reasonably priced. They created and have hosted my website The Parcel Workshop for 9 years and l couldn't be happier. Thanks Jeremy and team.
TRACEY PANTAZIS
Owner ~ The Parcel Workshop
I Love The Way That Jeremy Just Streamlines Everything​
Marketing Now I have been using for over 11 years. I love the way that Jeremy just streamlines everything, making sure your message is crystal clear. I particularly love the way that they come in, assess your business and just hone in on the important elements. We have done everything from flyer developments to Promotional videos. Marketing Now simplifies the process for you as a business owner, allowing you to do what you do best, whilst delivering outstanding results. Thankyou for being amazing.​
LISA ANDRACZKE
Owner ~ Seaford Kindergym