We Provide A Wide Range Of Services To Build and Automate Your Business
Marketing Now can build your new website or we can assist you to build your own. Not sure if which way to go. Take our quiz... Who will build my new website?
Need content written or produced? We can write blog posts, web page content, stock imagery or business profiles. Check out our kickstarter pack for start ups which include logo creation, social media artwork, business profile and more...
We make all types of videos on any budget. From simple 15 second social media promo videos to business profile videos, event videos and custom videos. What type of video do you want to make?
Take our video marketing Quiz.
Automate Your Online Properties
Business owners love automation. What if you can automate some of the systems and tasks that you do manually everyday? Responding to website and social media communication from customers and users take up time. You can automate some of this and actually become more profitable.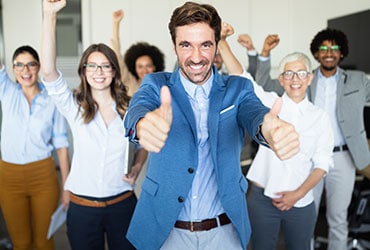 Don't want to learn FB ads? Jump straight to the good stuff. Get LEADS for your business now. We deploy lead generation strategies that will fill your inbox with new leads for your business. Find out if your business is in an industry we will work in.
Email List building, social media set up, growth and management and publicity including press releases, publicity stunts and event marketing. Marketing Now provide a range of marketing services to grow your audience.