We know that marketing your business has many moving parts. We know you have questions. So please get in touch, you'll be greeted with a friendly team member or even the Founding Principal and we're happy to answer any questions you may have. 
One thing is guaranteed – You'll learn something new that will help your business!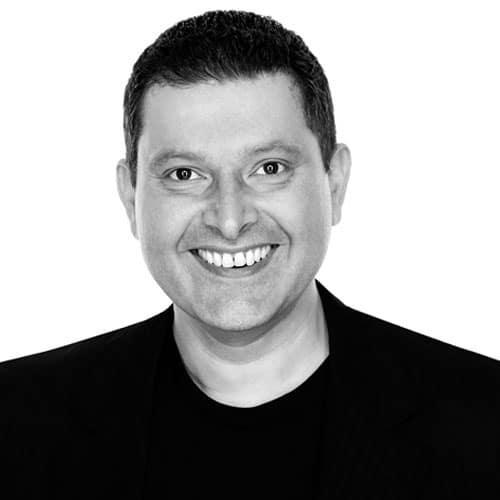 Reach out to us through our channels below:
Book in a Free 30 min call
There are effectively 3 stages of marketing:
1. IDENTIFYING WHO YOUR CUSTOMERS ARE specifically. You may have many customer demographics depending on your products or services. Each group needs different messaging.
2. FINDING WHERE THESE CUSTOMERS ARE, geographically, socially, digitally etc
3. PRESENTING YOUR COMPELLING OFFER to them.
I can help you with these processes, just like I've helped other businesses.
Click below to book a FREE session.